Cannabis, or marijuana, is known by many names. Some call it weed, some call it grass, while others settle for pot. Today, cannabis is the world's most widely used recreational drug, even though it is illegal in most countries around the world.
Recent scientific studies have shown that it has many medicinal properties as well, and as a result, some countries have either legalized or decriminalized the drug in recent years. Even though India is not one of those countries, its relationship with cannabis goes back to ancient times. Mentioned in sacred Hindu texts, and widely consumed by saints, ascetics, as well as modern professionals across the country, cannabis is hugely popular in India.
At the heart of India's cannabis production lies the Parvati Valley, located in Himachal Pradesh's Kullu District. The valley and its high-altitude Himalayan villages have been producing charas, an oily extract from the cannabis plant, for several decades. If you are a cannabis enthusiast, here are some of the places in the valley that you simply must visit!
---
Kasol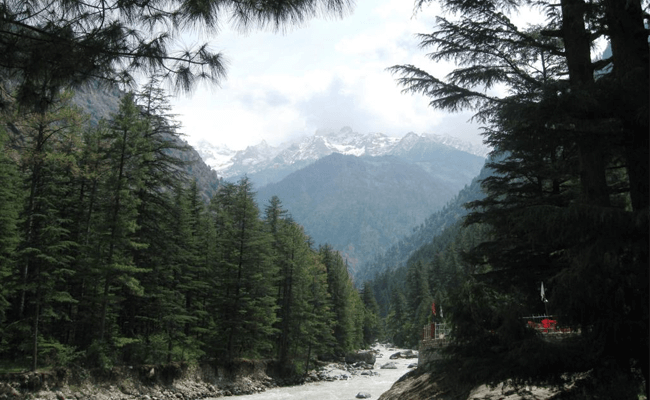 Perhaps the most popular of all the villages in Parvati Valley, Kasol is no more the peaceful, tranquil destination that it once used to be, even though many holiday websites claim it to be so. Hordes of backpackers, honeymooners, and trekkers make their way to Kasol every year, and it has all the amenities that you would get in a modern city. However, head to the village's outskirts, and you can immerse yourself in the natural beauty of the Parvati Valley and its lush greenery. Hikes to the villages of Chhalal and Rashol are recommended if you want a peaceful experience.
---
Malana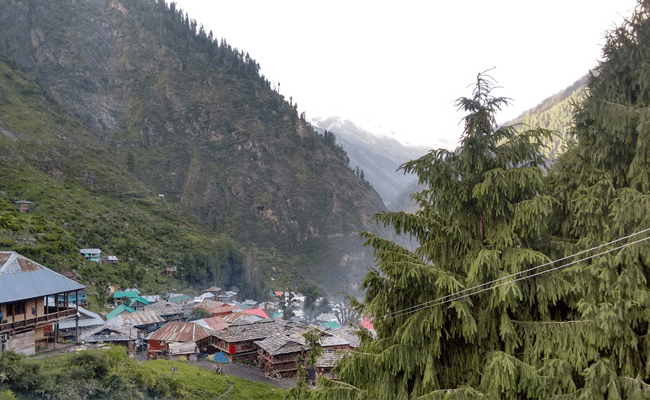 Strictly speaking, the village of Malana is not really a part of the Parvati Valley. However, most visitors who take a trip to the village enter via Jari, a village in the valley. The two-hour trek up to the village is a steep one, but that does not deter cannabis enthusiasts who regard this village as the world's best producer of charas. Malana Cream is the famous export of this village, but it's not just about charas here. Malana has some marvelous Himalayan views too.
The natives follow a distinct culture of their own. They regard outsiders as untouchable, and if you have plans of going to Malana on your Kullu Manali tour, you better pay strict attention to the notices posted inside the village. Otherwise, you may have to part with a fine of a few thousand rupees.
---
Tosh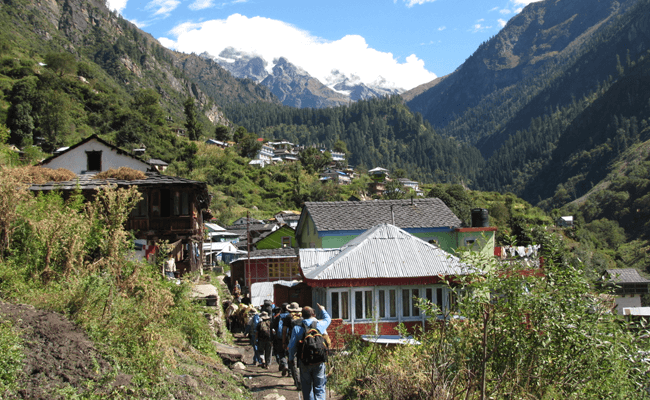 Tosh is an incredibly picturesque village that is located in the Tosh Valley, not too far from the Parvati Valley. Boasting of captivating mountain views on all sides, Tosh is an absolute delight for the cannabis connoisseur who wants to get away from crowded Kasol and enjoy cheap holidays. Even though recent years have seen a lot more tourists in Tosh, accommodation is still quite cheap here, making it the ideal place for cheap summer holidays in the mountains.
Tosh has its own brand of charas too, and while it is not as high-grade as its Malanese counterpart, it is still held in high regard by cannabis enthusiasts.