Markets are the places, which reflect the local and real life of any destination. Phuket in Thailand is particularly a paradise for all the shopaholics apart from being one of the best destinations for planning beach vacations. The place is dotted with numerous local stores, shopping malls, and markets everywhere. The best part is you do not have to spend time shopping in the sunny days when you have long nights for it. So, on your travel to Phuket this time, get out from the overpriced malls and check out the alluring night markets of the place. Here are some of the top night markets that you must explore on your visit to the destination.
Phuket Weekend Market: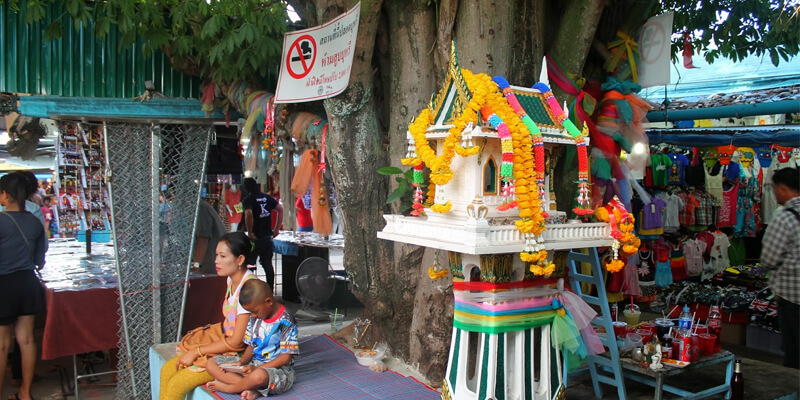 This is the biggest night market of Phuket. It has two sections- closed and open. In the open section of the market, you get watches, electronics, bags, accessories and several other newish type products. The closed section is all about second-hand shoes, clothes, and other goods. You can find a delish food corner at the entrance of the market. Try out some of the exotic and local dishes of the place. Starting from deep-fried insects to grilled chicken, you get numerous mouth-watering dishes here. The market is open only on Saturdays and Sundays from 4 pm to 9 pm. Tourism to Phuket is incomplete without a visit to this famous market place.
Phuket Indy Market: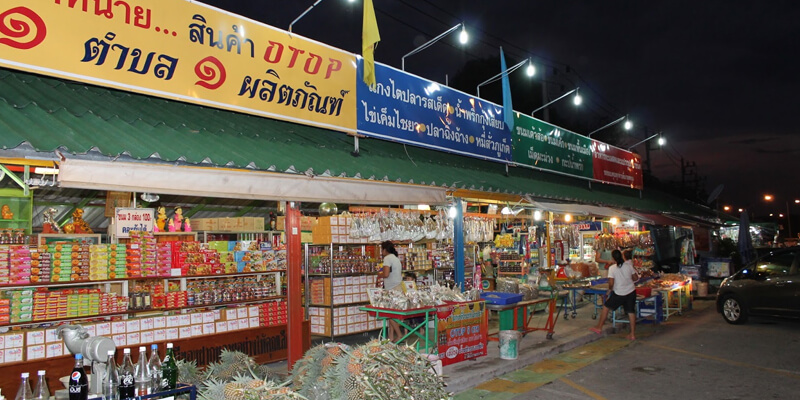 This market is particularly famous for the variety of homemade snacks sold here. It is a clean, small and quiet market. It hardly takes about half an hour to explore the entire market. The teenagers and local youths love this place where they can plan meet-ups with friends. You can also find many handmade products sold by youths of Phuket in this market at low prices.
Phuket Walking Street: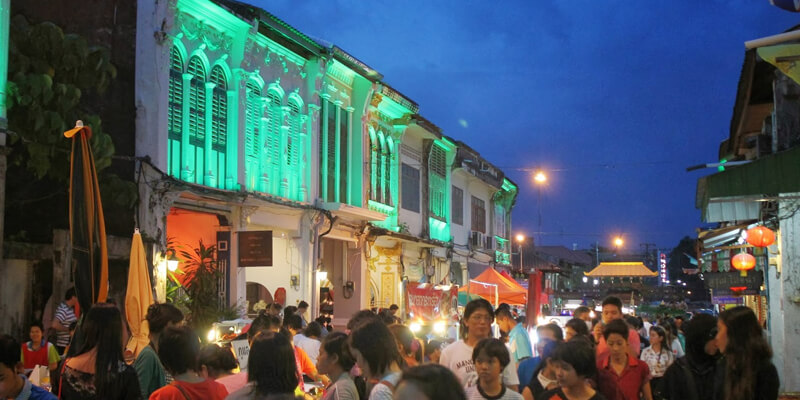 This market is known by the name Lardyai and is situated in Phuket Old Town. It is operational only on Sundays from 4 pm to 10 pm. The vendors here sell handicrafts, souvenirs, and Thai food. Old Town is also known as the historical site in Phuket. A visit to this night market helps the tourists to get familiar with the historical and cultural heritage of the place. It is a family-oriented market where children can play around and their parents enjoy shopping.
Royal Paradise Night Market:
Located on the Patong beach, this market has products ranging from household articles to natural cosmetics. There are hundreds of shops here all under one roof. This market remains open on all days from 6 pm to 10 pm. Check out the stylish hats that are available here in plenty.
Malin Plaza Patong: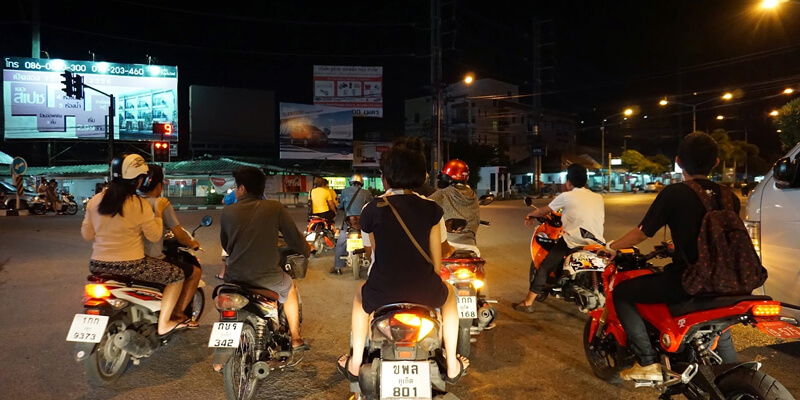 Holidays to Phuket is just half-complete without a taste of the authentic Thai food. This night market is particularly famous for its Thai dishes. The low prices and amazing taste of the culinary are what attracts tourists to this location. You can also shop for several items here like bags, clothes, shoes, mobile phones, and other accessories. The market opens at about 2 pm.
The night markets of Phuket are perfect places to get something unique and typical that you can take back for yourself and your dear ones. Visiting these, markets not only give you an insight into the culture and history of the place but also let you find something precious to cherish for a lifetime.