Most people know the city of Leh as the amazingly picturesque capital of the Leh District in Jammu and Kashmir, the northernmost Indian state. However, underneath the vast barren landscapes and stunning views of the Himalayas lies an ancient culture, which has a lot to offer if you are the curious kind. Ladakhi food is definitely one of the first things you should try after you land in Leh for your Leh Ladakh tour package.
If you like Tibetan cuisine, you are bound to like the food on offer in Leh and the rest of Ladakh. Most of Ladakh's inhabitants boast of Tibetan ancestry, and as a result, it is not just Ladakh's food, but its culture too, that bears a striking similarity to the neighboring Tibet region.
What to Try, and Why
Skyu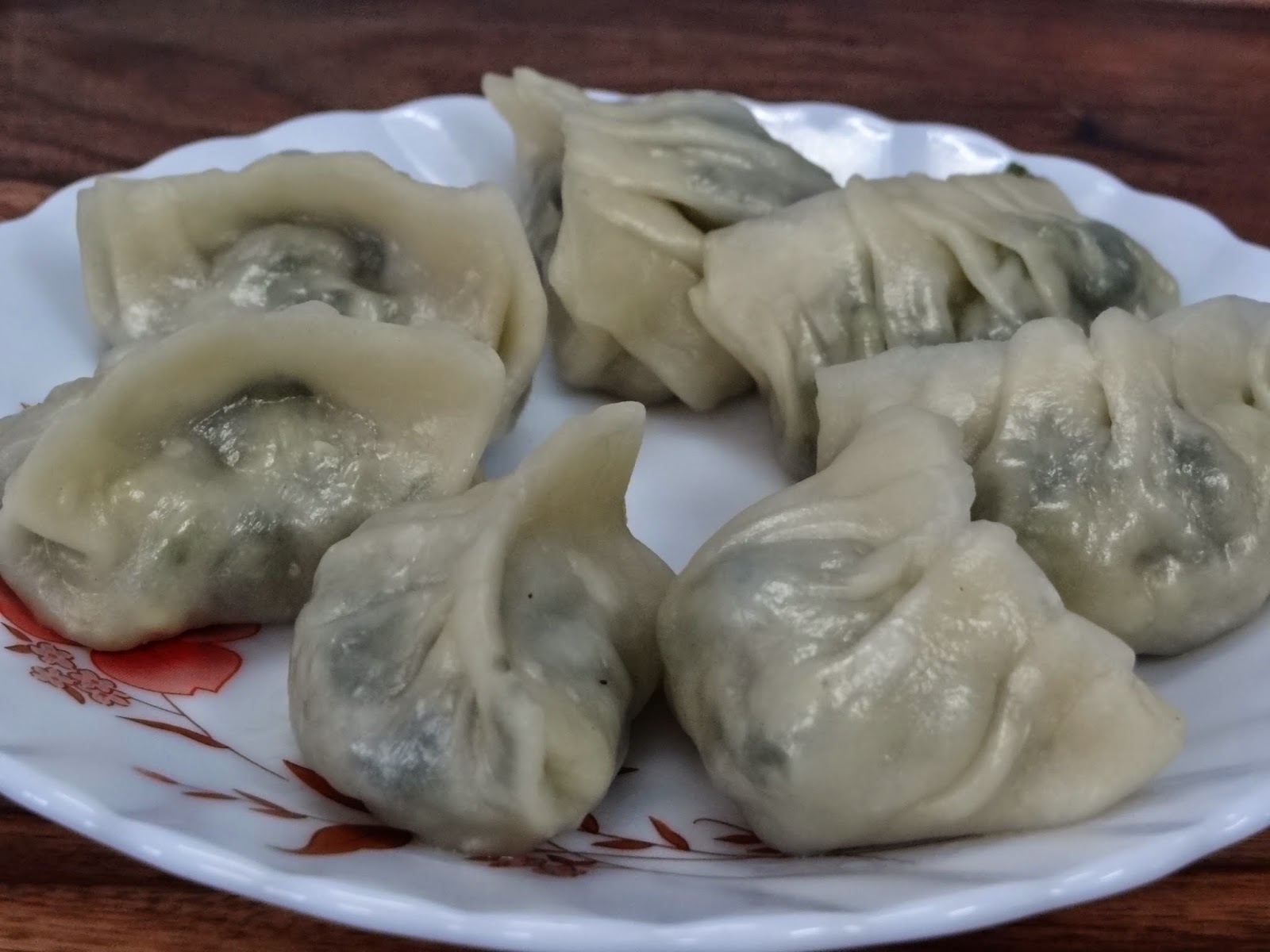 In winters, even habitable areas of Ladakh experience temperature as low as -20 ° C. In such treacherous conditions, you need food that keeps you warm from the inside. Skyu, a local soup delicacy, is perfect for the chilly winter months. Thumb sized wheat balls are cooked along with the stew of veggies like carrots, potatoes and turnips, and meat as well. Even though Skyu is traditionally served with dumplings or momos, it ensures a lavish Ladakhi food experience on its own too.
Khambir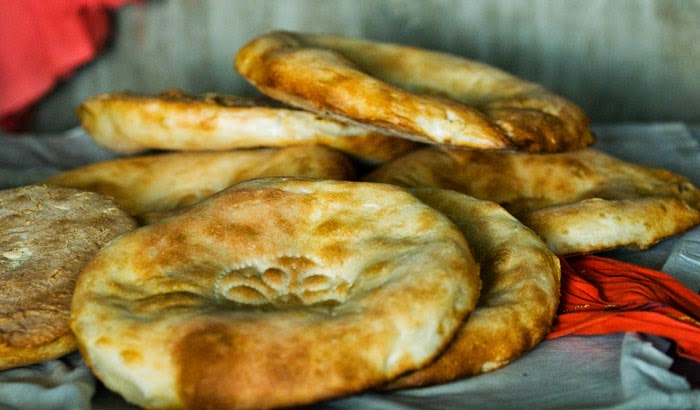 If you are familiar with chapatis and/or rotis, the Khambir would seem familiar, even though it is substantially thicker. It is the staple food of Ladakhis, and it is consumed with virtually anything. The locals mix it up with anything from butter to jam to omelets, and they generally eat it as their breakfast, which sets them up perfectly for a day of work in the mountains.
Thukpa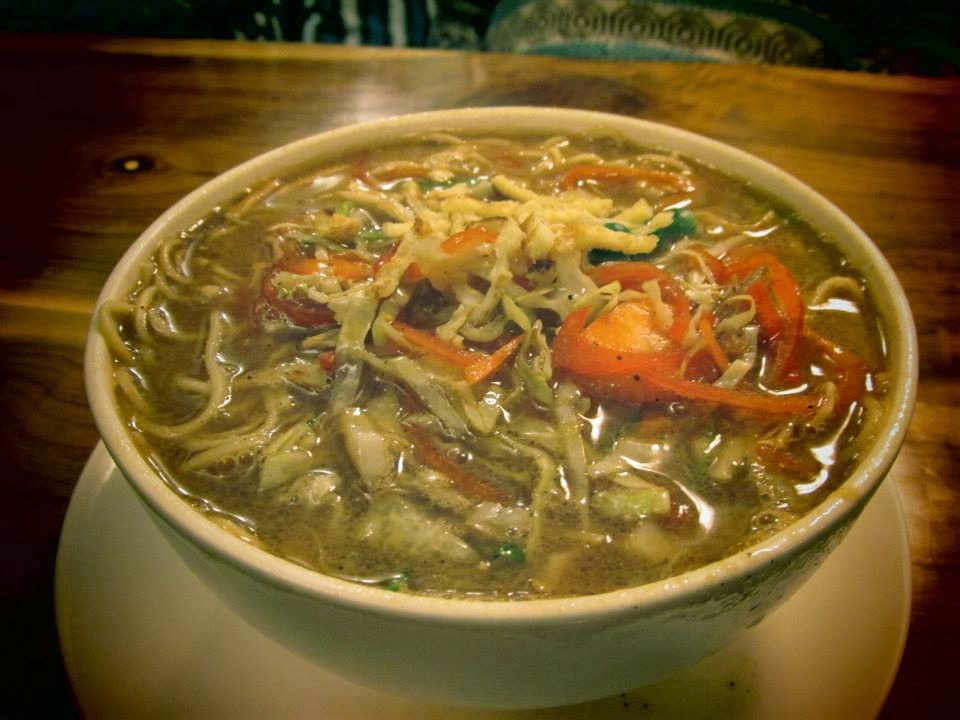 If you want something that is soupy, but at the same time, more filling than Skyu, there is nothing better than traditional Tibetan Thukpa. Thukpa is a popular Tibetan dish that is known around the world. However, if you want to taste the dish at its authentic best, definitely try it on your Leh holiday packages. Different parts of Ladakh have different types of Thukpa preparations, so there is no place quite like Ladakh to take your taste buds Thukpa tripping.
Tigmo
When you are not in the mood for a full meal, but you want something that is moderately filling, visit Tigmo. It features steamed and fermented bread, served typically with either a vegetarian or non-vegetarian stew. The bread compliments the stew perfectly, and the Tigmo experience is nothing short of a treat for your taste buds.
Chang
Why not have the most popular local brew as a company for your meal? Prepared by the fermentation of miller along with yeast, the origins of Chang too, lie in Tibet, and it is a great way to keep yourself warm during the chilly Ladakh nights.
With HelpTravelerOnline, you not only just get to know about cheap holiday packages for Leh Ladakh; you get to know about first-hand experiences of this isolated region for what it really is. Discover Ladakh while traveling and discover a part of yourself too!