Solo trips are getting quite popular in recent times. People have started traveling alone to combat the stereotypical norms of society. It is seen that traveling alone is also as exciting as traveling with friends and family. Solo travelers prefer to make the most of their holidays by booking cheap all inclusive tour packages.
Zanskar
This place is often known by the name Zangskar. It is located in the eastern half of Jammu and Kashmir, an Indian state. Zanskar is a tehsil (Sub-district) of the Kargil district.
Zangskar is the best pick to enjoy the serenity and one of the must visit places for those who are looking to experience the primeval and untouched beauty of India. The frozen waterfalls, hilly terrains, Buddhist monasteries, Chadar trek and frozen ZanskarRiverare some must-have experiences on a holiday to this beautiful place.
The best time to visit Zanskar is April to August. You can come here via a bus or on a motorbike. Don't worry, if you are on a tight budget. Zanskar has many local pitch tents and budget stays options.
Manali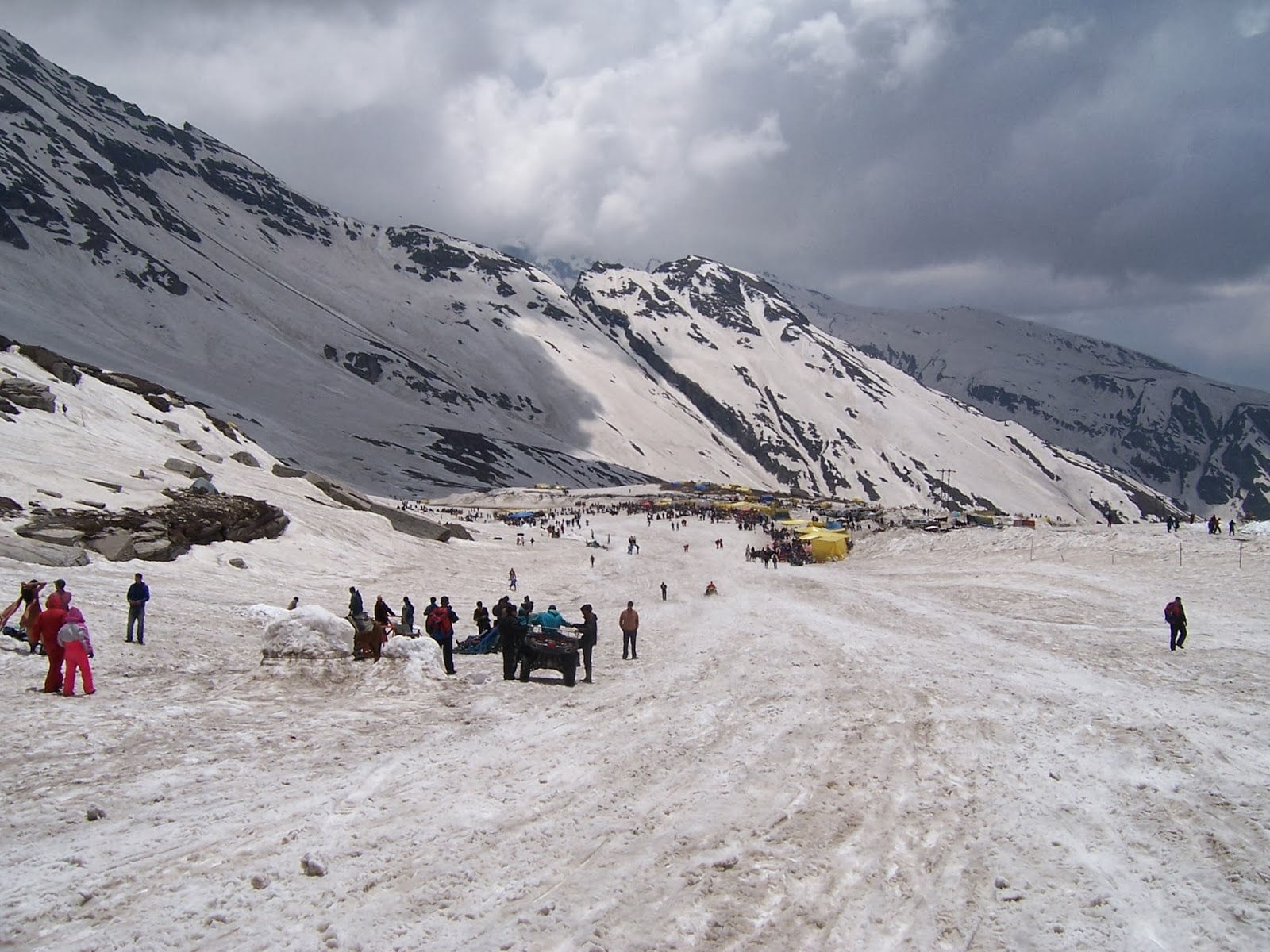 This is an evergreen tourist location in India. The place is known for gushing rivers, snow, pine forests and lot more. It would not be wrong to call Manali a land of dreams. It is also a starting point for the ones going to Leh and Spiti.
Manali has two major seasons' – summer and winter. Each season stores in something special for the visitors. If you happen to visit the place in initial months of the year, the Lossar Festival and Tibetian New Year would offer an exciting indulgence.
Manali has both cheap and expensive hotels for travelers on luxury holidays. So, accommodation is not something to worry about at this place.
Gokarna

Gokarna is an ideal destination for cheap beach holidays. It is majorly known for five beaches, namelyGokarna Beach, OM Beach, Kudle Beach, Paradise Beach and Half Moon Beach. It is a popular pilgrimage spot for Hindus and a hub of several sacred sites located in the south-western state of Karnataka.
The best time to visit Gokarna is from October to March. The place is well-connected to rails and buses. The closest airport to Gokarna is Dabolim. Beach vacation travelers and pilgrimage travelers here have a wide array of options such as cottages and guest houses to stay in.
Kasol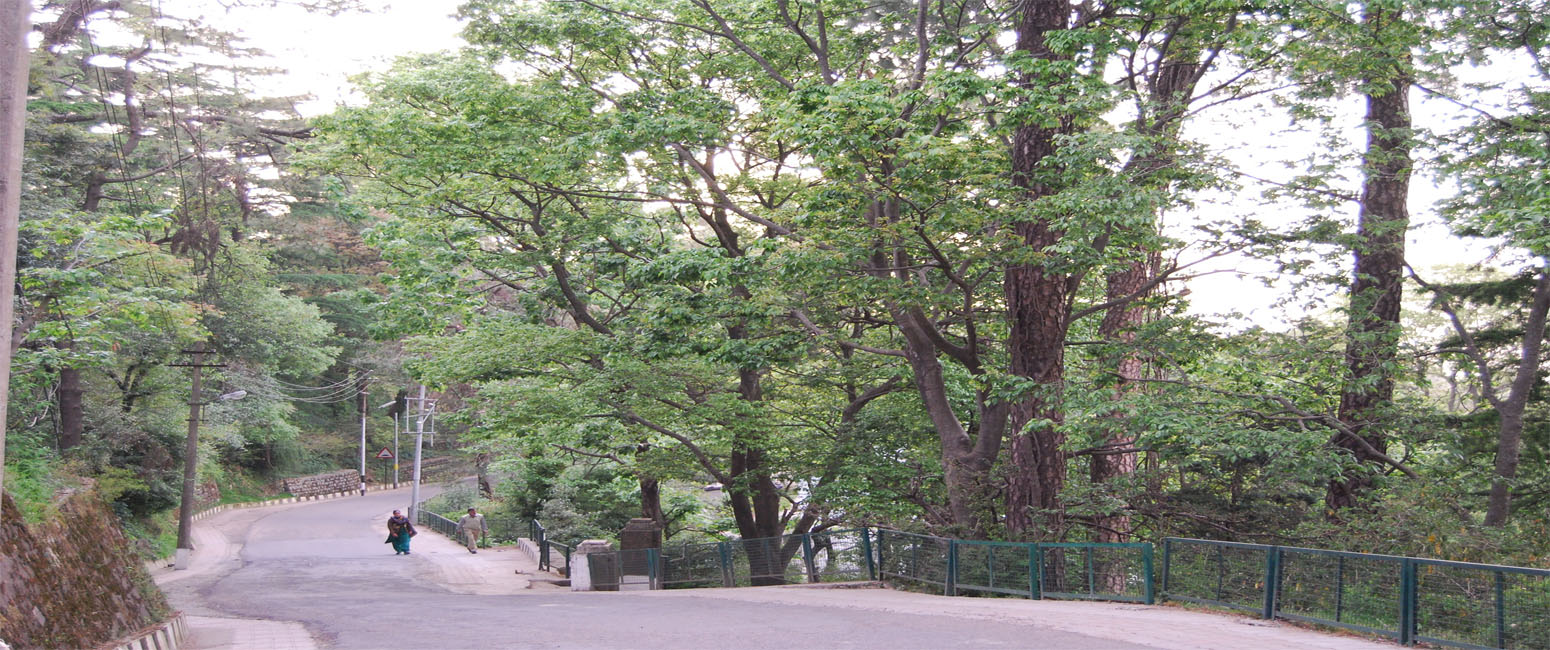 Kasol is best owed with nature's blessings. It is a small village in northern India, Himachal Pradesh. This destination tops the list of every trekker and often regarded as the 'Goa of the hills'.  The best time to travel to Kasol is between March and May.
Sikkim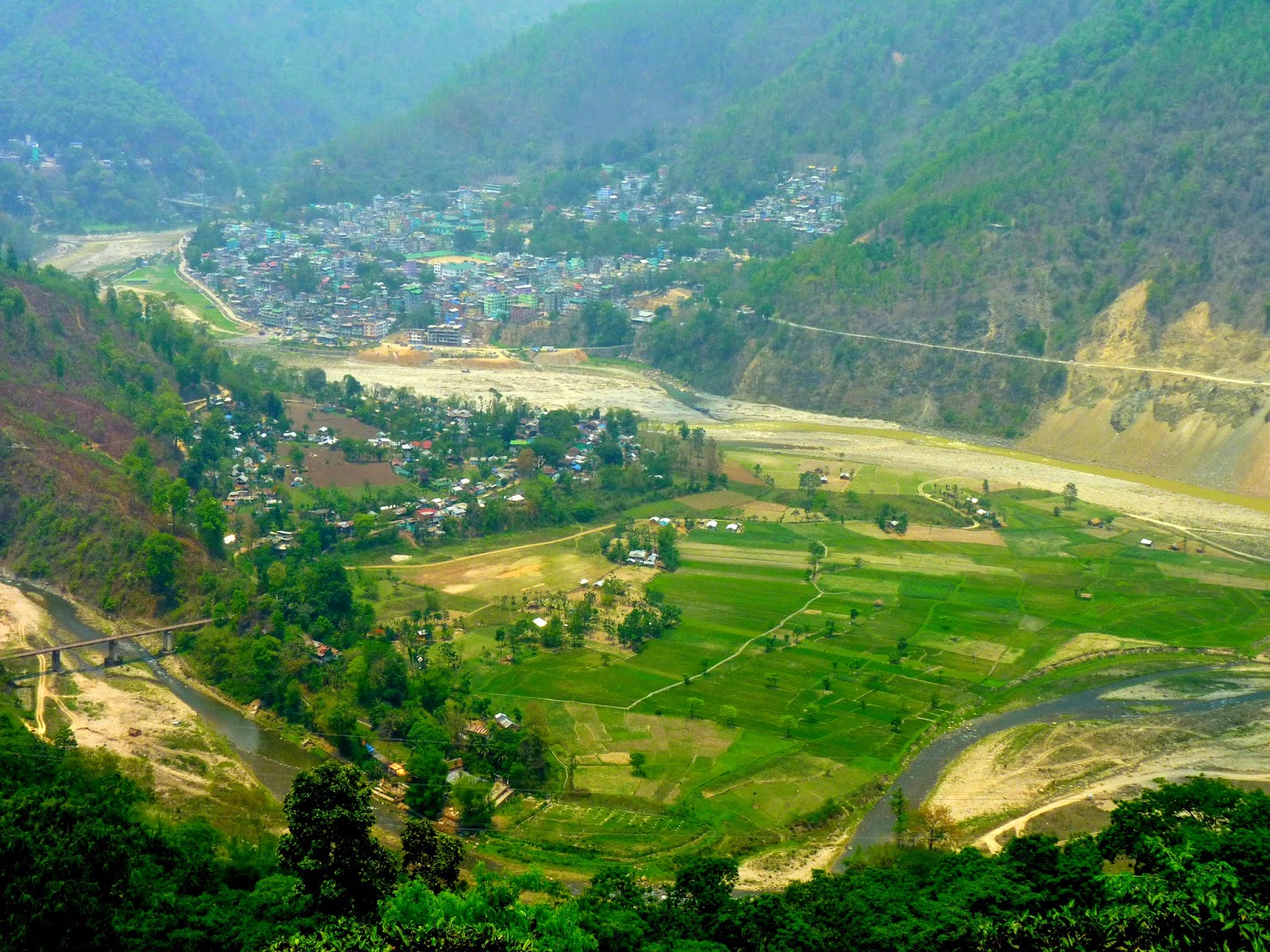 Not many people are aware of the beauty that Sikkim beholds. It is a small state in northeast India, bordered by Bhutan. Sikkim is the home to India's largest mountain named Kanchenjunga. The scenic beauty and landscape of this place are worth experiencing on a solo trip. Often trekkers pick Sikkim for high peaks in Jorethang and Pelling.
The best time to travel this place is between Septembers to June. There are several hotels and other accommodation options to choose from here.
What next? Pack your bags and take a break to relax alone in any of these amazing and affordable travel destinations.