The Honeymoon is one of the most memorable events in the lives of couples. Thus, it requires a lot of planning to make it a wonderful one. A honeymoon destination should be exclusive, exotic and secluded. Some of the best honeymoon places are Seychelles, Maldives, Fiji Islands, Mauritius, Phuket, Bali, Lucerne and much more. After deciding on the best place for the honeymoon, you have to prepare a checklist of the things you need to do to plan your honeymoon effectively.
Decide On Your Budget: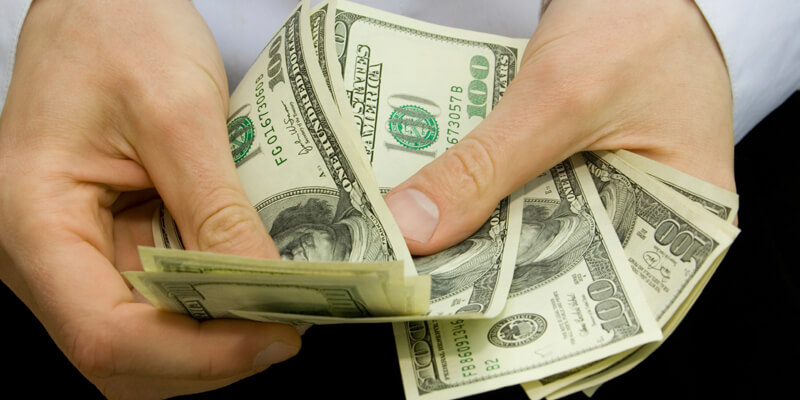 This is by far one of the most important steps while planning your honeymoon. You have to decide on how much money you can spend. This would help you in narrowing down the choices.
Whether or not to Hire a Travel Agent: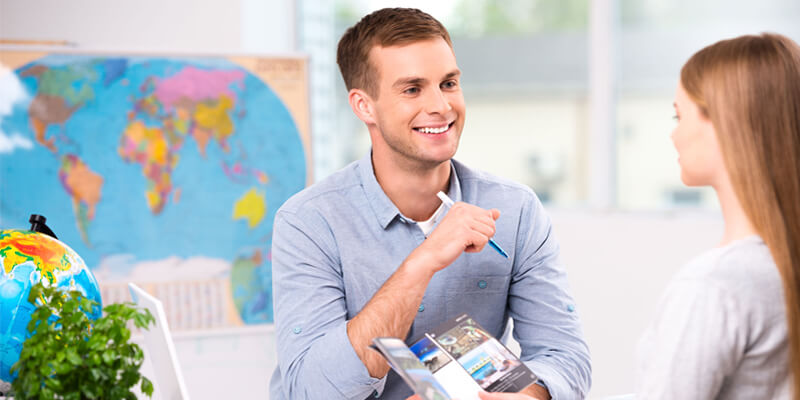 If you are willing to spend a little more, you can hire a travel agent, who would do all the legwork for you and take all the responsibility from booking the plane tickets to making the hotel reservations as well as chalking out the sightseeing tours and much more.
Research Prior to Booking the Hotel Room: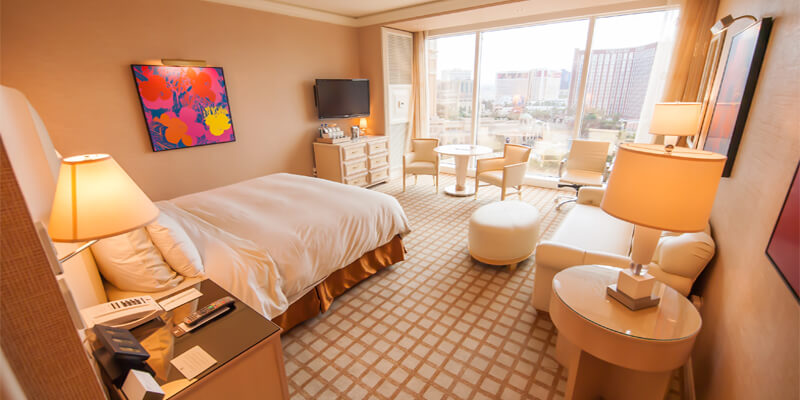 Many hotels offer deals and discounts during certain periods. It is always a good idea to research well before making the reservation for a hotel room.
Book Early: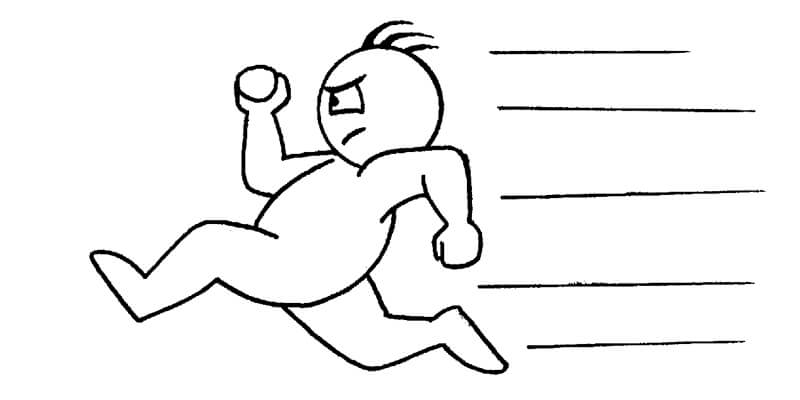 Make reservations for the hotel rooms well in advance. This guarantees that the inexpensive rooms would not be reserved. You can even book your cruise well in advance; say about 10-14 months earlier and save up to 55%. Even while booking your plane tickets, early booking can help you in cutting down on your expenses considerably.
Be Aware: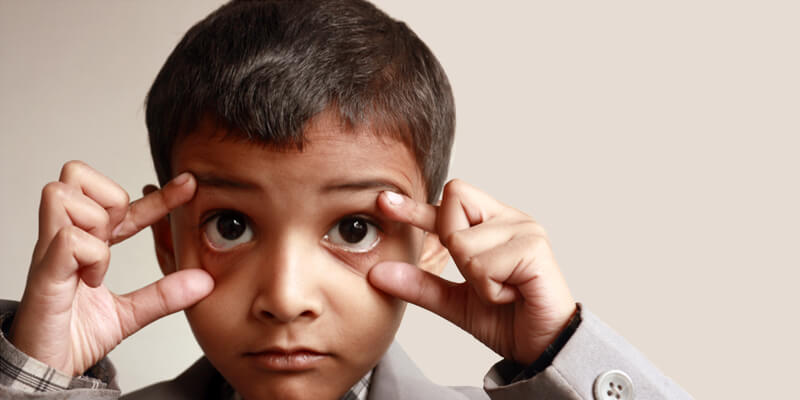 Go through the newspaper or check the various travel sites for deals and discounts. Look for the advertisements related to the major airlines and the reputed hotel chains. Make comparisons and go for the best deals.
Consider the Alternative Airports: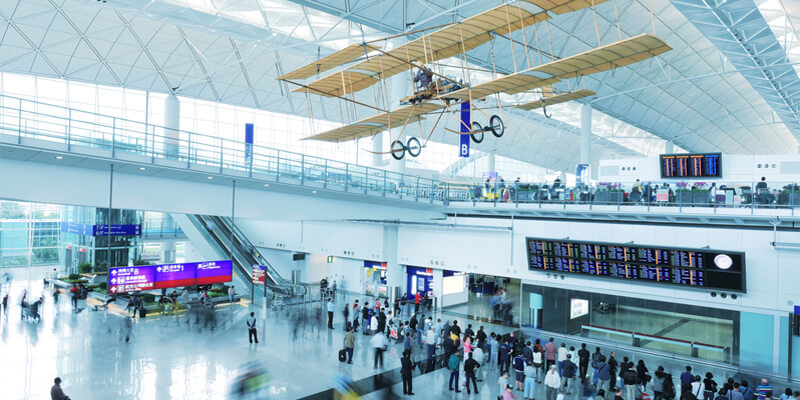 You have to sacrifice convenience in order to get the best deals. To cut down on your expenses opt for a far away or smaller airport at both the ends or for one end of the trip. While doing so make sure the hotel you book is not very far from the airport to drain your expenses.
Consider Alternative Travel Modes:
If your destination is not very far from your hometown you have various options of traveling, such as by bus, train or car. If you decide on air travel, check out on the low fare carriers. While planning a road trip, plan some sightseeing on your way to effectively utilize your time.
Book Online:
Some of the airlines and the hotels offer discounts on booking online. Thus, make full use of this to considerably cut down on your expenses.
Go For Packages: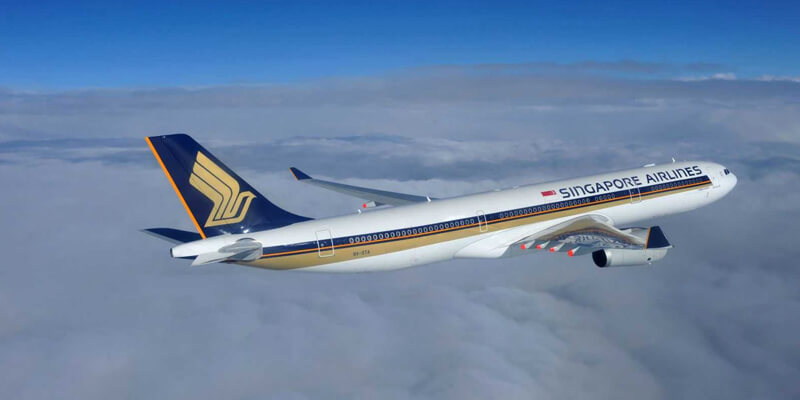 Instead of booking hotel rooms separately, go for the package rates that many of the hotels offer. These packages include tips, tax and the airport transfers, which can help in saving a lot more as compared to booking a hotel room separately.
By following these tips, you can plan your honeymoon in best places around the world within an affordable price.