Travelling is a great opportunity to relax, rejuvenate and enjoy life to its fullest. Today, it is not necessary to have a group of people accompanying you for a trip. There are a lot of places that you can travel alone too. Travelling alone can be both adventurous and exciting. Apart from exploring the new destination, you would have a chance to spend quality time with yourself too.
Some Travelling Tips That Can Make Your Trip Easier
What to Carry?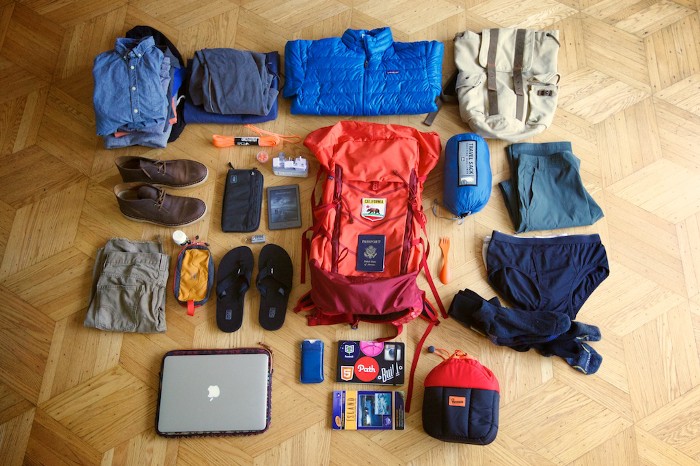 Creating the checklist of items before packing is the best way not to miss anything. It is advisable to start creating the checklist at least a week in advance so that you do not forget anything. You can use an app or your mobile phone or your notepad to list all important things that you need to carry to your holiday.
If you are a frequent traveller, you can keep a standard checklist handy with you on your laptop, PC or smartphone.
Try watching some YouTube videos on 'holiday packing hacks' or 'how to pack to save space'
While packing, do not put all the valuables in one place. Split your bank cards, cash, credit cards and put them at varied locations. You can divide them among different compartments or pockets of the bag.
Pack footwear items in a separate plastic bag. This would prevent the odour of the shoes from getting mixed with clothes, etc.
Try to carry a powdered form of necessities like soap, shampoo, and toothpaste along. Don't purchase big sized products, buy a sample size only.
Keep a torch in your luggage for the times you have to de-board during late hours.
Do carry the prescription and necessary medicines along during your holidays. This is because you might not find the same manufacturer overseas.
Carry the medicines in a transparent handy pouch for easy access.
Information that You Should Collect
Each country has different rules and regulations. It would be good if you go through the stringent laws followed by a country in advance. This can save you from committing a crime and getting into trouble in future.
You can also make efforts to know about the host country's culture and food patterns. Try to carry some ready to make food items from home. Such stuff comes handy when you are not able to adjust in the foreign environment.
Travel Pre-Planning
Be sure of the documents required in the country you are planning the trip too. Though a valid passport is considered as the most important travel document internationally, some countries would require visa too. For example, if you are planning holidays to Dubai, do apply for the visa at least two months prior to booking your tickets. Else you might have to pay high charges in the emergency situation.
The adults travelling with kids are required to apply for their passports and visa as well. In case the child is not yours, a consent document signed by the child's parents would be required to proceed.
No matter how careful you are, there are always chances of misplacing the belongings. You must scan your travel tickets, passport, emergency phone numbers, ATM card information and store it in an email account. So that you can access it from anywhere in the world within minutes.
---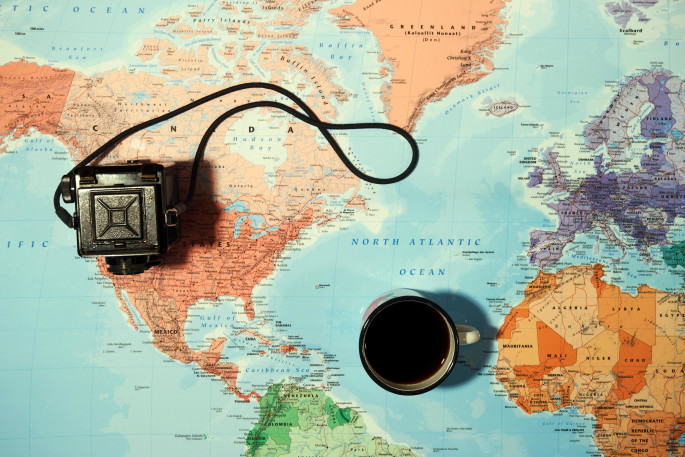 Lastly, don't forget to carry along a map of the location you are travelling to and wear comfortable clothing during your trip. You can also make a list of the main itineraries of the location to avoid chaos at last moment. It is always better to plan the trip beforehand on cheap vacations from India. Especially, if you are travelling with kids, try to visit different places to keep them entertained.