Students always dream of traveling to new and adventurous places. There are times when you cannot depend upon parent's assistance to fulfill your travel needs. Moreover, like there is no age to start learning, there isn't one for traveling too. While some might suggest that waiting for the time you start earning would be best in this situation but who knows you would get time to travel once you get employed? This is why; today is the right time to pack your bags and head to a beautiful yet cheap travel destination.
There are several ways by which you can enjoy a great travel experience in a restricted budget too. Here are some tips that a student must follow to make most of the trips in a little amount of money.
Choose the Location Wisely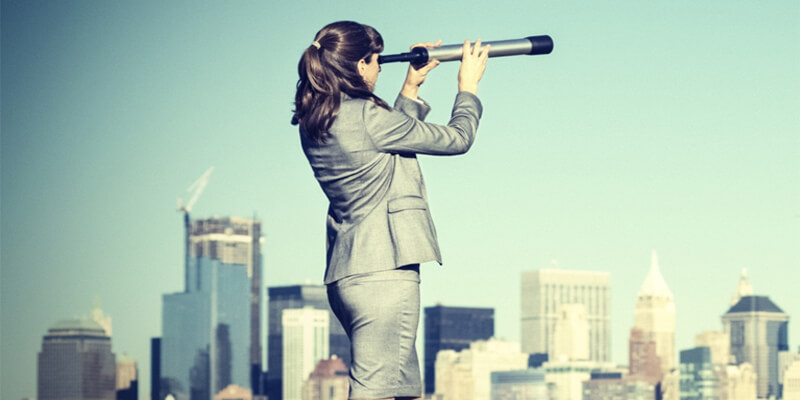 Remember, a major part of the travel expenditure is directly linked to your choice of destination. You can always travel to exotic travel destinations when you start earning but focus on a reasonably good one right now.
You can pick something near to your current location. There are numerous exciting places in India that can treat you well and offer a great escape from this city life. Traveling to local and affordable places means less spending while commuting, inexpensive food and accommodation too.
Learn To Cook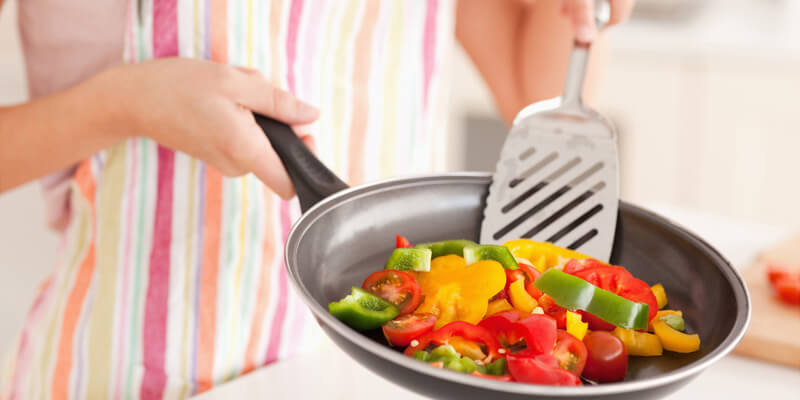 It's always a smarter option to carry some homemade snacks or packed and canned food with your while traveling as a student. There a lot of Indian snacks that don't get spoiled in extreme weather conditions and are satisfying to stomach.
Though you can always find affordable restaurants while travelling, it would be better to learn some sort of cooking by your own. You can save a lot by reducing the expenditure in such small things. Just get a pack of instant noodles and your meal is ready in merely Rs.20. However, be considerate of what you eat, try to avoid unhealthy food. You don't want to return back home sick, right?
Inculcate a Habit to Walk
You are a student, still studying and hence your energy level should be high enough to walk good distances by foot. If not then make sure you have a sound knowledge of the public transport to save money. This is because hiring a taxi or a cab can be quite expensive on a cheap holiday.
Plan Ahead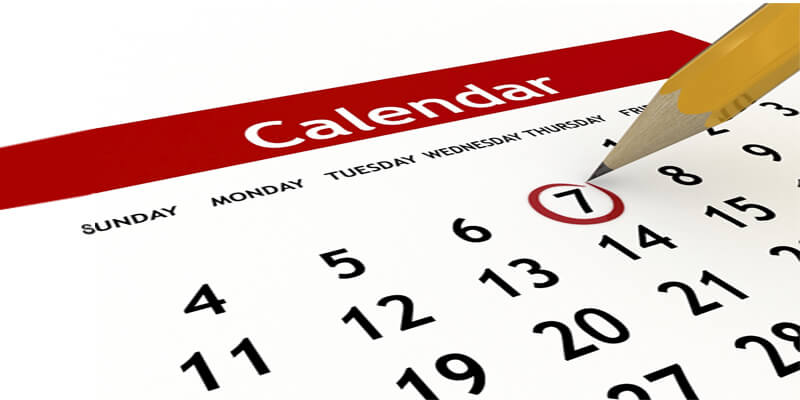 It is always better to book tickets and hotels a month before the trip. You can find amazing deals for booking in advance these days. All you need to do is to look for the booking sites or hotels that provide student discounts, first-time customer discounts, inaugural offers, referral bonus, etc.
Lastly, be smart while travelling as a student. Nothing is more important than your life. Moreover, travelling at a young age can be a bit difficult at times. Make sure you are aware of where you have to go and when is the ideal time to visit that place. Don't let auto wallas or taxi drivers take advantage of you being new to the city.