Undoubtedly, Thailand is one of the most incredible beach destinations of the world. The tropical islands towards the southern part of the country make the place more gorgeous. Travellers plan holidays here to enjoy the calm and clear seas, the white sands, the cool sea breezes and the nodding palms. Most of you have heard about the amazing beach escapes of the country, which include Phuket, Koh Samui, and Koh Phi Phi. These spots always remain crowded with a number of tourists almost all round the year.
If your vacation plan to Thailand is to spend some deserted time with your loved ones then there is an updated list of not so famous beaches for you in the country. Although, these beaches are underrated but are some of the best places to visit in Thailand. Check out the details of the beaches discussed below and plan your trip to the shoreline.
HuaHin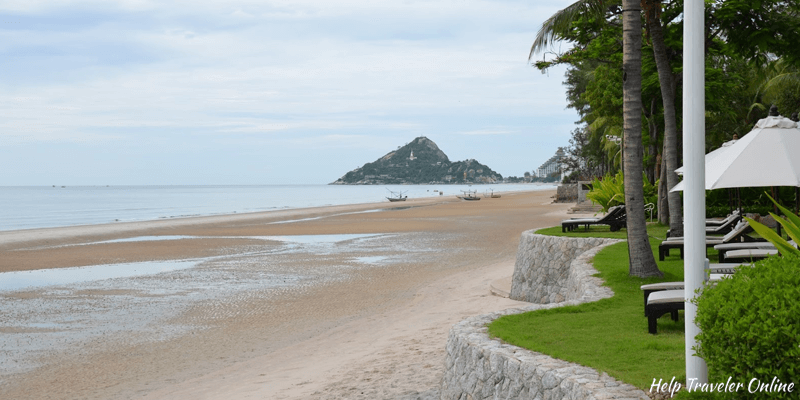 The sandy coast of the beach is about 200 km from Bangkok. It is quite a popular spot for weekend getaways among the Thai's. The place is not much developed as compared to the other well-known beaches of the country. However, there is a laid-back atmosphere, which adds to the serenity of the place. There are many luxurious accommodations dotting the shorelines. Apart from admiring the long stretch of white sands meeting the turquoise waters, you have lots to do here like visiting the Buddhist temples, the towering waterfalls and enjoying the super delicious seafood.
---
Railay Beach
Now, this is an ideal place for the adventure lovers. Located on the coast of Thailand, the spot is reachable only by boat. You can find limestone formations here that jut out of the blue waters. You can explore the jungle trails and caves at the location. Rock climbing events are organized for both experts and beginners at the destination. You can book a holiday resort or any other budget hotels while your stay at the place.
---
Koh Lanta
This beach is easily accessible from the popular tourist areas like Phi Phi and Phuket. However, this place has always remained less crowded and commercialized as compared to the popular ones. This spot is ideal for the older people who want to enjoy tropical vacations, beautiful sunsets, white sands, and diving opportunities away from the party culture of Thailand. You also get many affordable restaurants and accommodations near the shoreline.
---
Koh Kood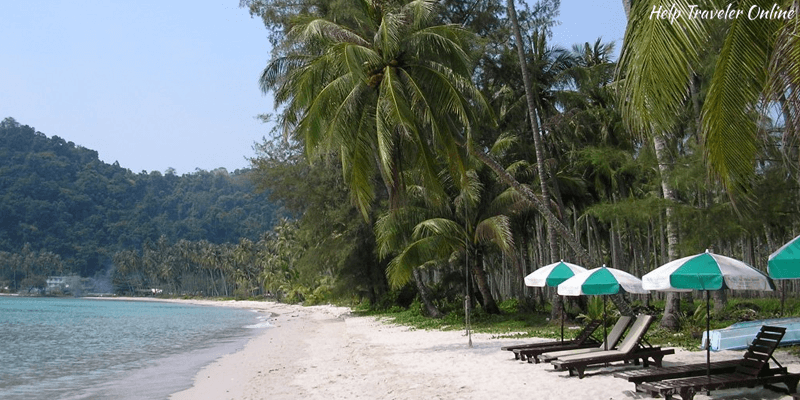 This gem is one of the easternmost islands of the country. Earlier, this place was a part of the border disputes but now no such issues exist in the place anymore. This recently discovered paradise in Thailand is a worth visit to enjoy the serene environment of the place. You can catch a boat from Trat to the island or hire a car to travel here.
---
The short journeys to these offbeat destinations of Thailand are sure to return you with unforgettable and mesmerizing moments.