Planning to go for a road trip all alone? Travelling alone is enriching and empowering. Some of the best places to travel alone in the USA are Boulder in Colorado, Key West in Florida, San Francisco in California, Hot Springs National Park in Arkansas, Sedona in Arizona and more. When you plan a road trip for travelling all by yourself, keep these tips in mind for a happy and safe journey.
1. Be Well-Organized: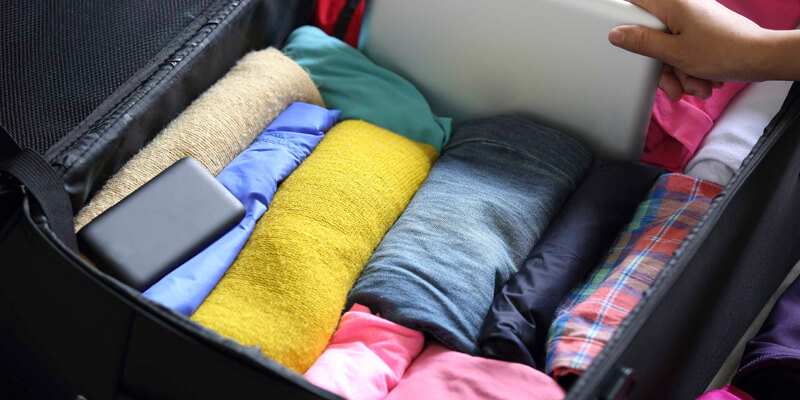 Planning is the key to a successful solo road trip. First of all, you need to have a detailed itinerary for driving in order to assess the practicality of your trip, both in terms of budget and timing. You can make use of the Google maps from the beginning to the end of your journey and calculate the distances and the time of driving in between the locations. Take print outs for each and every leg of the trip as a back-up.
---
2.GPS is A Must: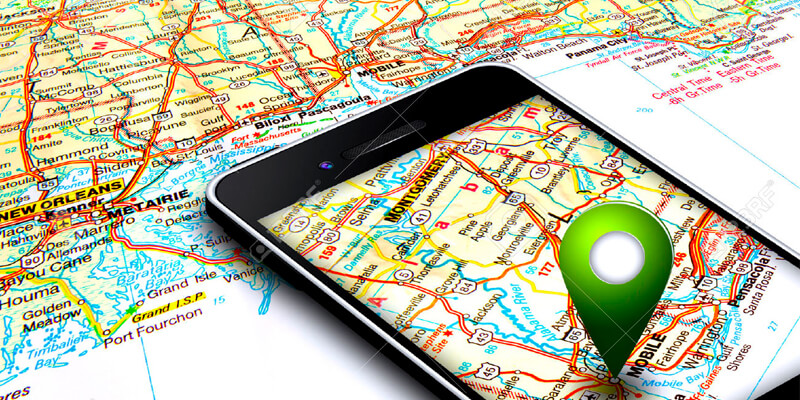 It is important to have a good GPS system for providing you with proper driving directions through the unfamiliar cities and towns. They are available with most of the rental vehicles. Check your GPS properly to make sure it is working effectively before you hire your car.
---
3.Avoid Driving at Night: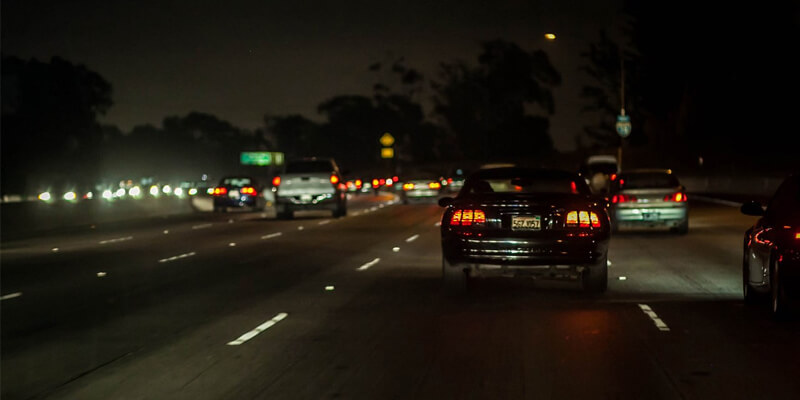 It is a good idea to avoid driving at night, not only for missing the panoramic view of the breathtaking landscapes but also from the safety point of view. If there is a breakdown of your vehicle, you can deal with the situation more effectively during the daytime than night. You would get help more easily during the day.
---
 4.Be Adaptable:
You should be flexible in nature to adapt to whatever situation you come across. You should have the best of tools like road atlas, internet access and a laptop to help you to re-plan within a short notice. For poor weather or road condition, you should have the arrangement for changing plans in a jiffy. You should be flexible enough to change your plans instantly with the proper set of tools and backup plans.
---
5.Stay in Touch: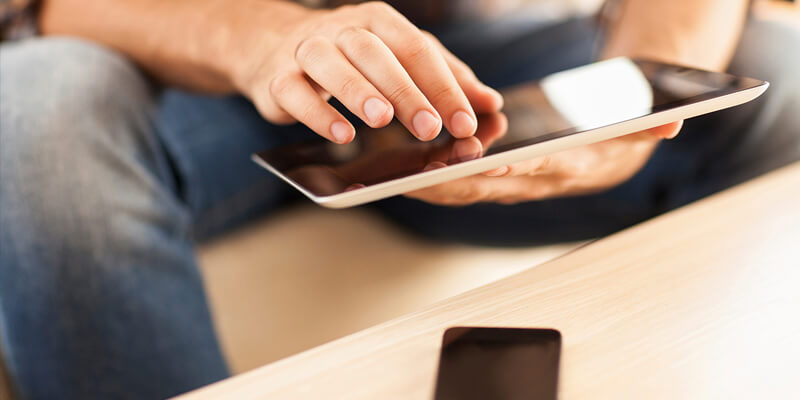 Always be in contact with your family members through your mobile phone. This is essential not only to assure your family members that you are fine but also to get emergency help if you do require.
---
6.Keep Your Mobile Phone Charged:
It is important that you keep your phone charged all the time as it can be of great help in case of emergencies as well for changing reservations or for making the hotel bookings.
---
7: Light Luggage:
When you are travelling alone, you have no one to help you with your luggage. Thus, for your convenience, you should not make your travelling luggage too heavy. Pack only the bare necessities.
---
8: Make Sure to have Enough Fuel: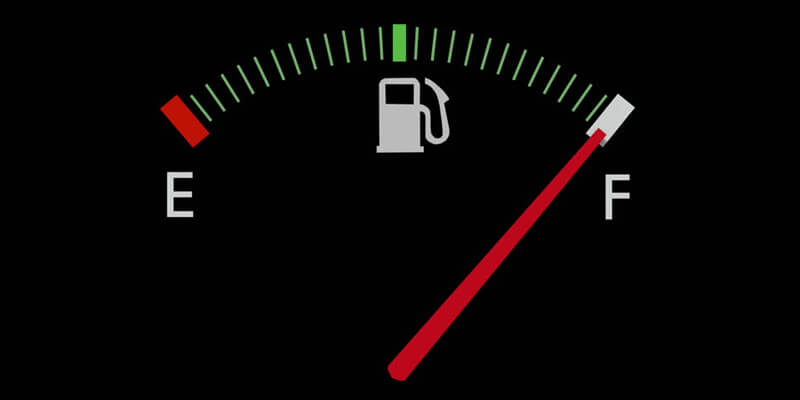 This is a very important point and you should always make sure you have enough fuel to travel to the nearest gas station.
---
 9: Judge Your Limits: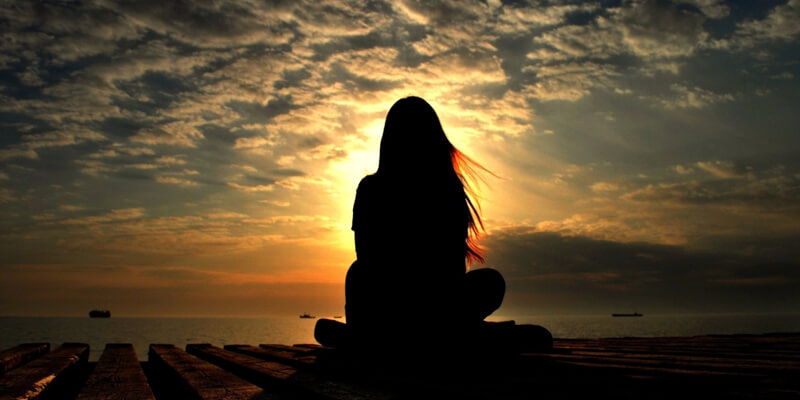 Before beginning your journey, you should be able to assess your capacity. Some have the ability to drive for 12 hours a day and others only 4-5 hours. Do not overdo. First, know your capacity and do accordingly.
---
10: Plan Your Trip Around a Passion: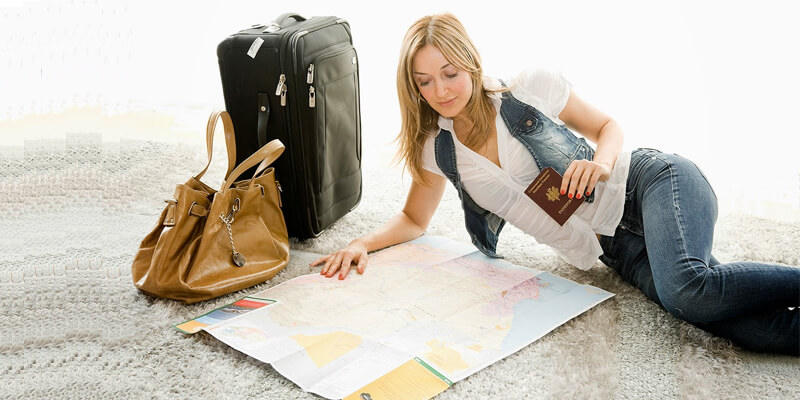 It is a good idea to combine your passion with your trip. For instance, you can decide to visit a National Park and do a lot of photography. This adds meaning and some purpose to your trip giving you a feeling of personal satisfaction and achievement.
---
There are many places to travel alone but you have to be prepared before beginning your journey for making your trip a safe and happy one. Decide on the best places to travel solo, by keep these tips in mind and make your trip one of the best road trips ever.