India is a huge country, and its geographical diversity means that its winters are not the same everywhere. Even though temperatures fall in most parts of the country, there are variations. While the Himalayan regions witness sub-zero temperatures, seaside destinations experience the transition from hot and humid conditions to something more pleasant.
As a result, there are the plethora of options for those who want to travel and make their winter holidays wonderful. Here are some places in India you simply must visit if you are bitten by the travel bug in winter!
Manali, Himachal Pradesh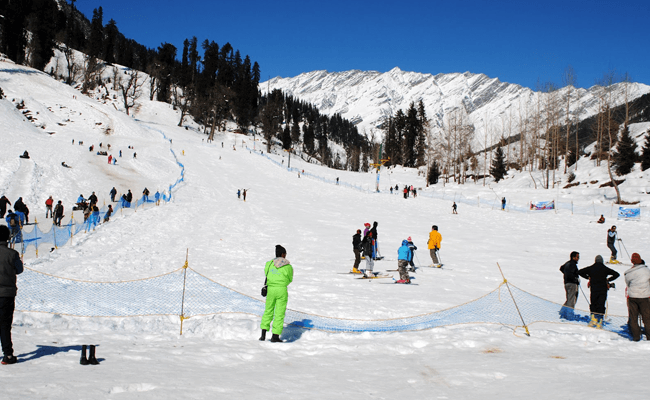 Located in the Kullu District of Himachal Pradesh, Manali has been a tourist hotspot for quite a long time. The town boasts of some gorgeous views of the Himalayas, and thanks to its rapid growth over the last few decades, it is now home to some very posh hotels and restaurants too. However, Manali's popularity sees it completely full of tourists during the summer months. If you want to experience a more peaceful side to Manali, it's recommended to visit it during winter. Yes, the weather may be awfully cold, but if you are well-prepared with the right clothing, there's nothing like a Manali trip during the winter months. Visit its age-old temples, soak in the local culture, or give yourself the adrenaline rush of winter sports.
Goa
If you prefer parties more to the peace and tranquil environs, then Goa is the place for you during winters. Yes, the best tourism websites may tell you to visit Goa during the off-season, but there are barely any parties at that time of the year. However, Goa is full of parties and festivals come winter. Add to that the pristine beaches, and the vast array of Goan food on offer, and you have a destination that you simply must visit in winter.
Ladakh, Jammu & Kashmir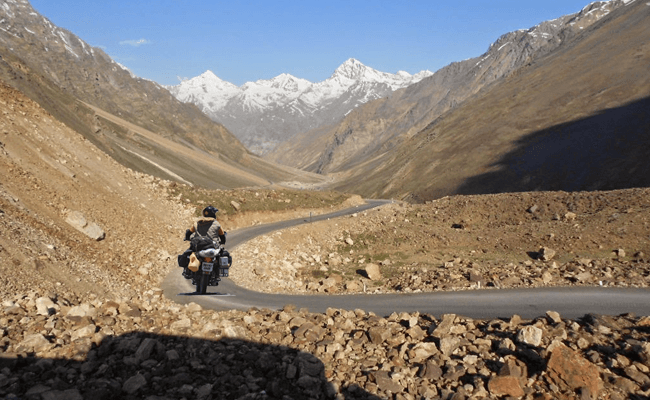 The vast region of Ladakh in Jammu & Kashmir is generally frequented by tourists between the months of July and September. However, post-September, the region becomes incredibly hostile, thanks to freezing temperatures. As a result, the region sees very little tourist activities during the winter months, which is why they make for the best time to discover an ancient land that has more in common with Tibet than it does with India. Ladakh's spellbinding high-altitude desert landscape, along with its Buddhist culture, makes for a winter experience that you simply cannot afford to miss.
Kerala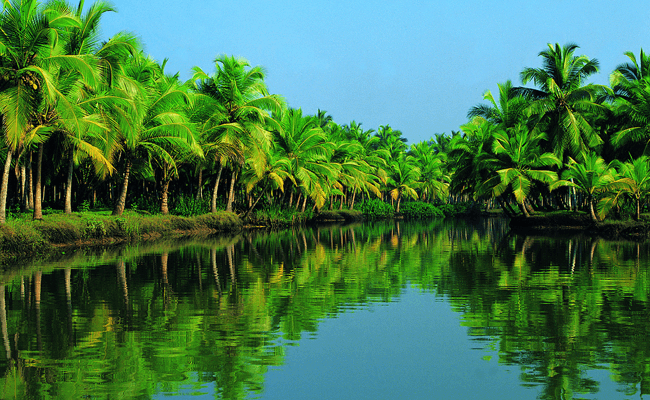 Many people refer to Kerala as "God's Own Country", and once you visit the state in person, you would find it hard to disagree with. Kerala has it all; beautiful backwaters and beaches, as well as quaint little hill-stations that rank among some of South India's finest. Alleppey, Munnar, and Wayanad are some of Kerala's most popular destinations during the winter months, and if you are trying to find a vacation that gives you a great mix of modern cities, beaches, and hill-stations, then look no further than Kerala!
Make the most of your winter holidays, and travel to the aforementioned destinations to have experiences that you are bound to cherish through your entire life!