Weekend getaways from Delhi work as a quick breather from the hectic schedule of the city life. The national capital of India with several entertainments and commercial avenues and intriguing historical sights is also a major tourist destination. There are abundant of recreation options around the city, ideal for all, youngsters and elderly, kids and adults. For rejuvenating weekend getaways near Delhi, you can pick from the horde of cultural tours, wilderness escapades and tours to religious places and much more.
1. Rishikesh, Uttrakhand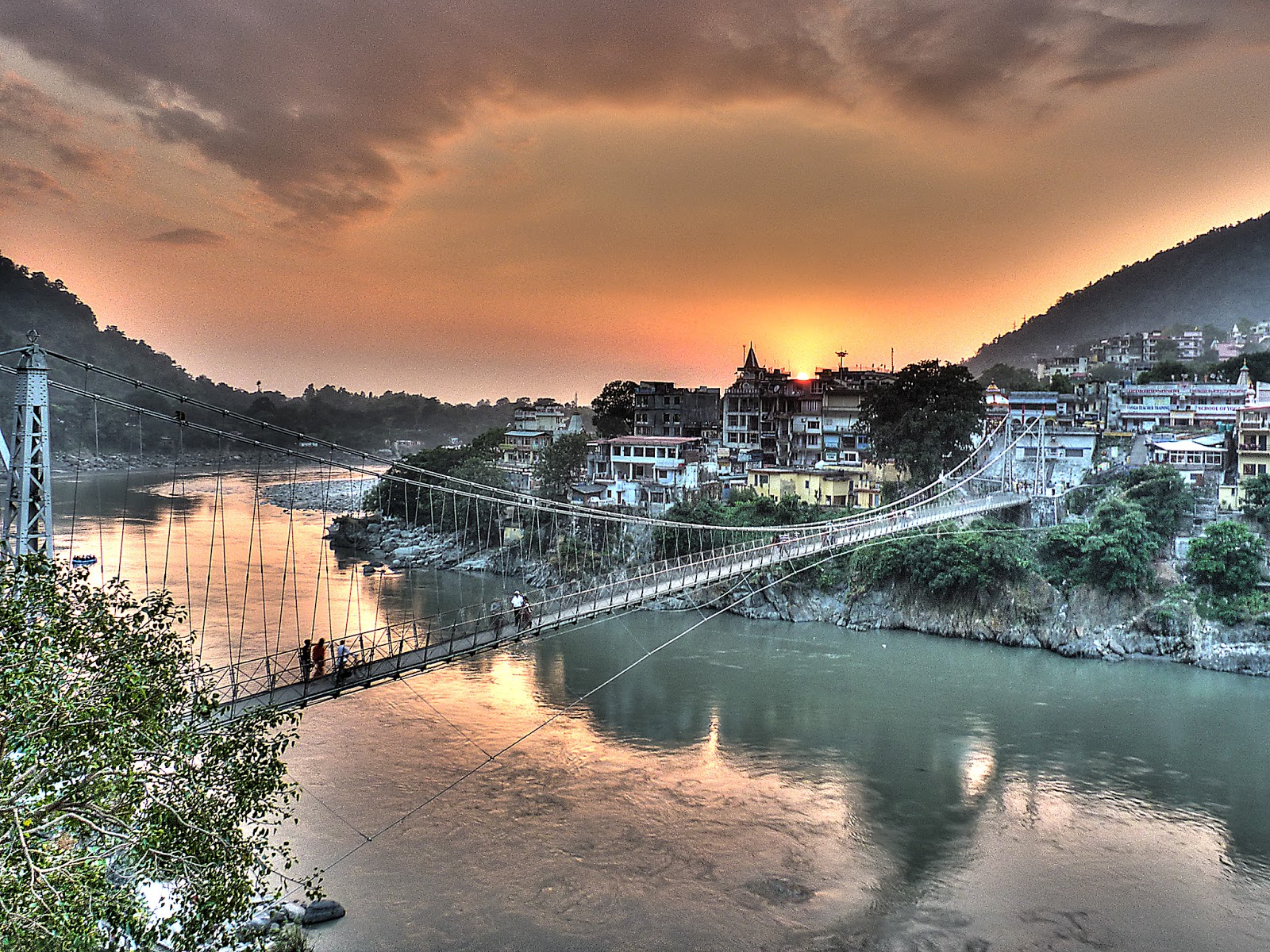 Highlights: Visit the adventure capital of India, the thrilling and marvelous city of Rishikesh. Located at the base of Himalayas, it is blessed with dense forests, strenuous rapids, challenging peaks, famous trek-friendly rugged terrains and thundering river Ganga. If you are an ardent traveler, Rishikesh would be an ideal getaway to soothe your adventurous soul.
Driving distance from Delhi: 230 km.
Nearest Railway Station: Rishikesh Railway Station
Best For Adventure seekers, Youngsters, Nature lovers
2. Jim Corbett National Park, Ramnagar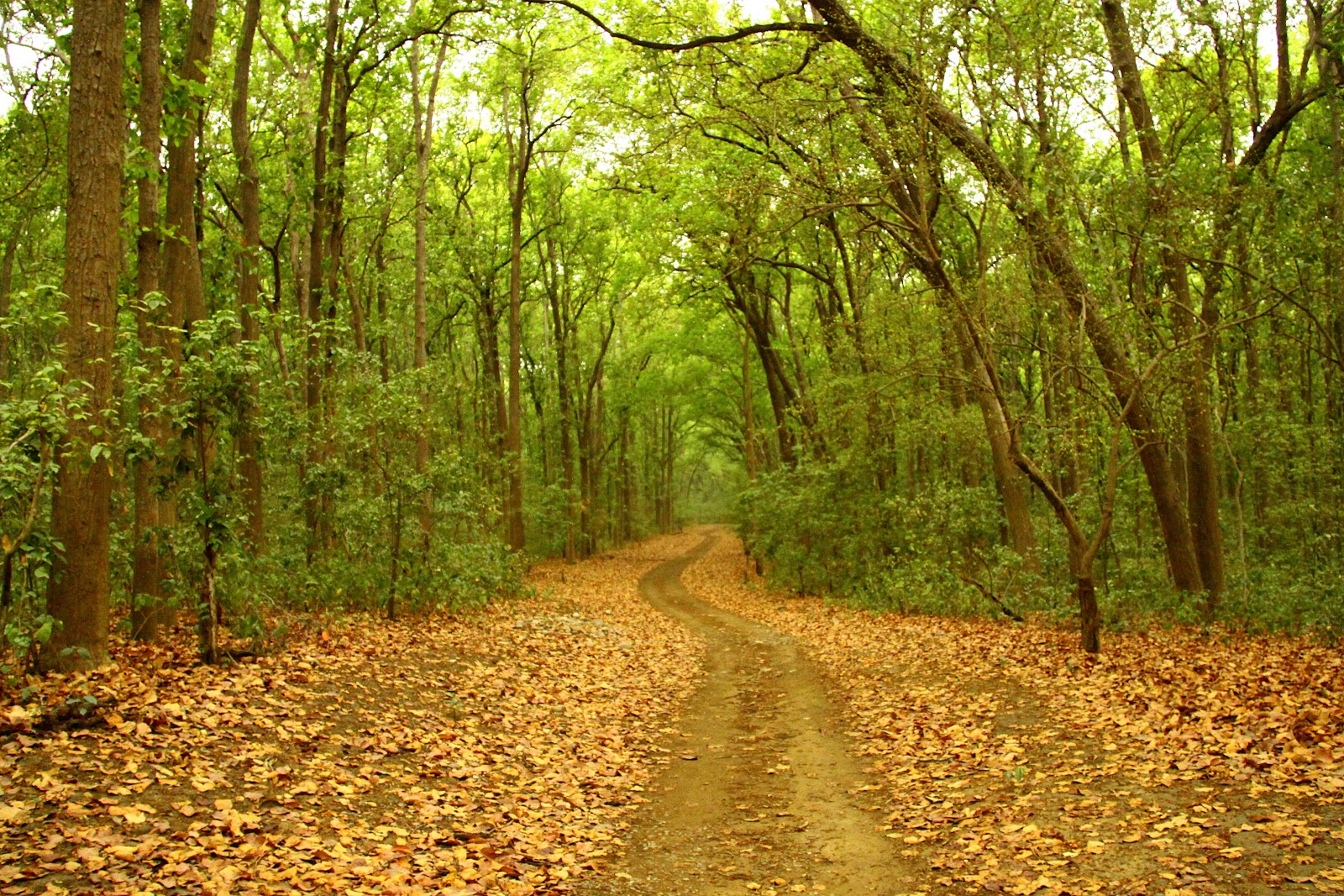 Highlights: Situated in the foothill of Himalayas, Jim Corbett National Park qualifies as the most exotic weekend getaway from Delhi. The National Park is home to wild buffaloes, crocodiles, leopards, Indian elephants and Bengal tigers. With diverse flora and fauna, it's the finest tiger reserve, offering a satiating wildlife tour.
Driving distance from Delhi: 235 km.
Nearest Railway Station: Ramnagar Railway Station
Best For Wildlife lovers, animal lovers
3. Jaipur, Rajasthan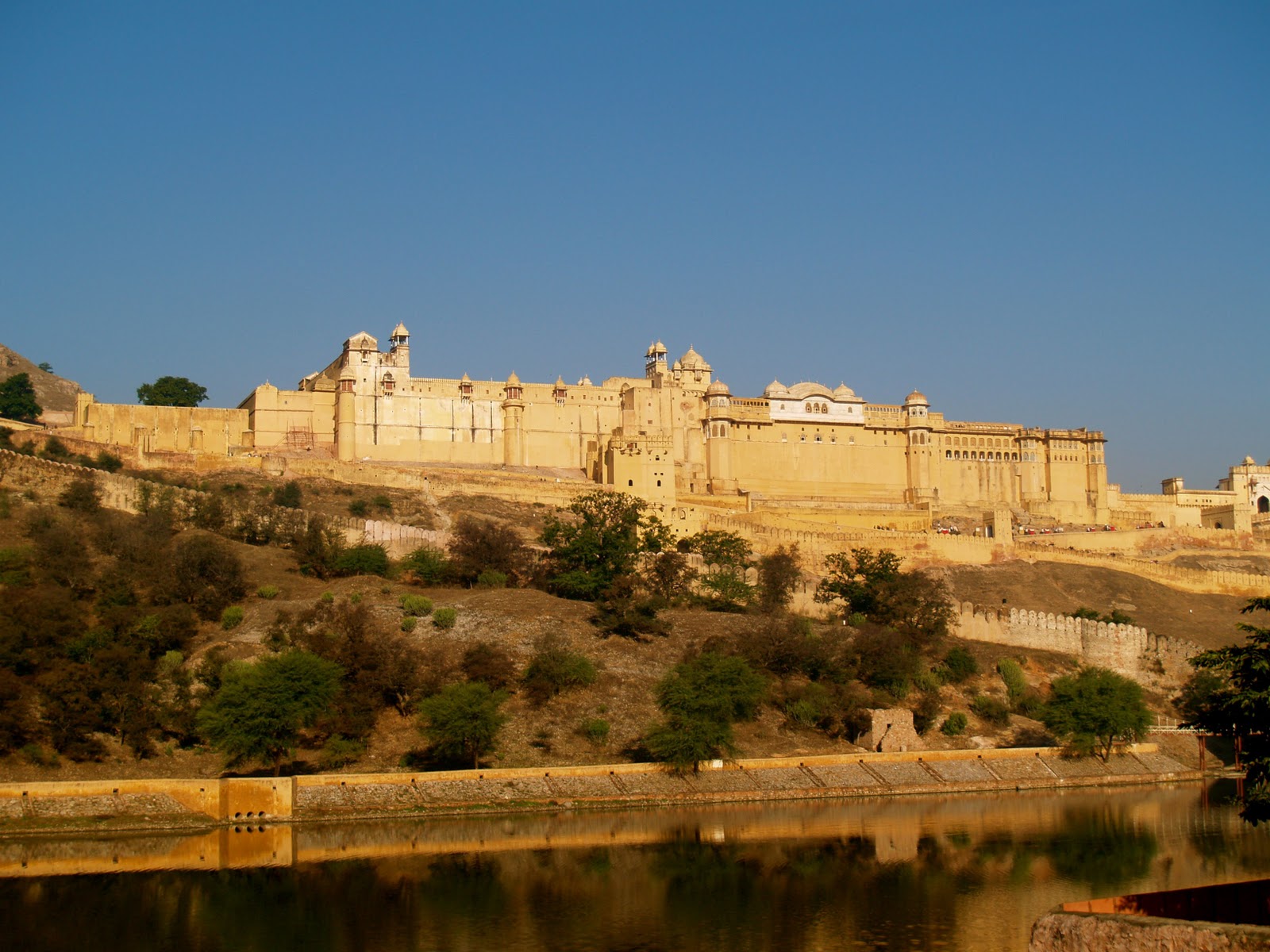 Highlights: The Pink city of the country, Jaipur offers a splendid weekend getaway. Famous for its glory, magnificence and hued civilization, it has the royal feel that will take you to the era of kings and queens. Some of the famous places you can go to this bewitching city areHawaMahal, Amber Fort, Jaigarh Fort, JantarMantar, City Palace and more. Besides, you can also get amazing jewelry, appealing handicrafts, colorful fabrics and rich culture.
Driving distance from Delhi: 264 km.
Nearest Railway Station: Jaipur Railway Station
Best For History lovers, family
4. Agra, Uttar Pradesh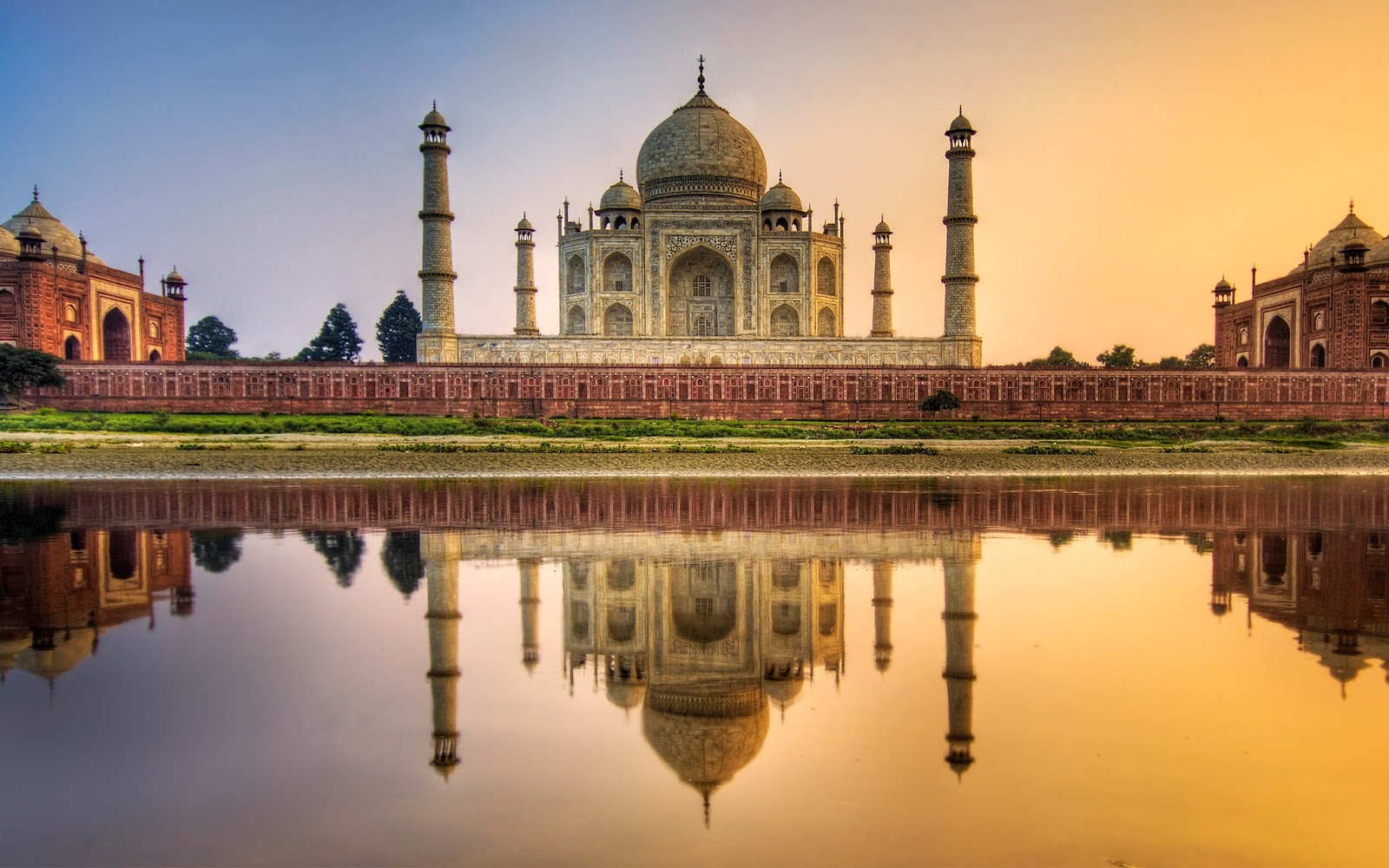 Highlights: The abode of Taj Mahal, Agra is an ideal getaway from Delhi for all those who fancy architectural heritages. Offering delightful impressions of Mughal rulers, it is a historic city with numerous edifices like FatehpurSikri, Agra Fort, and Itmad-Ud-Daulah's Tomb. The charisma and vividness of Agra make it a magnificent tourist destination.
Driving distance from Delhi: 209 km.
Nearest Railway Station: Agra Cantonment Railway Station
Best For History lovers, Couples, Family
5. Kasauli, Himachal Pradesh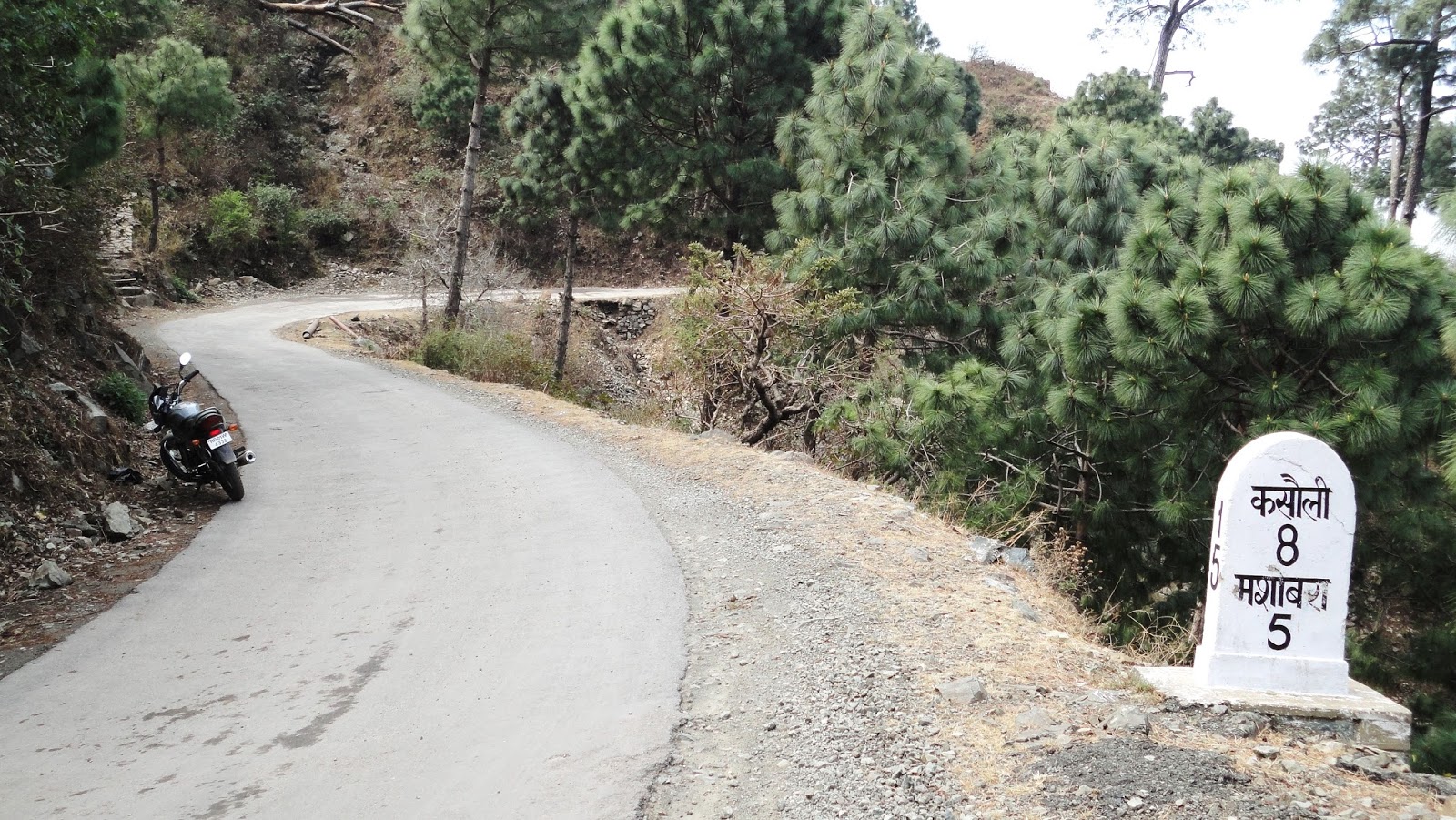 Highlights: A small hill station in the Solan district of Himachal Pradesh, Kasauli is a placid and beautiful hill station nearest to Delhi. Blessed with beautiful sights like Christ Church, Manki Point, Sunset Point, GurudwaraShri Guru Nanakji, it offers an awe-inspiring view. For all those who wish to have a quiet and peaceful getaway, can head to Kasauli and unleash their alone time.
Driving distance from Delhi: 293 km.
Nearest Railway Station: Sonora Railway Station
Best For Couples, Hill Station Lovers, Family, Adventure seekers
So, to break the monotony of the busy Delhi life, head to these short journeys to explore the fascinating destinations and we are sure, you'll return with mesmerizing memories and unforgettable stories.